Hello everyone, how are we all.
Today has been fairly quiet.
Above is a picture from Top Gear talking about a new car called the Growler.
Last night I decided during the show melody would be fired and yes she did.
I thought she was digging a big hole. Unlike the Your Fired panel I think Jim will make it to the final. I think Helen is a cert to be final after her track record, even after last nights mistakes.
Also Melody did look very good last night on youre fired as well.
Other thing I did last night was check the usual television.
Hannah Bayman
on North East & Cumbria Look North had a very good report and I am glad it should be dry by Sunday.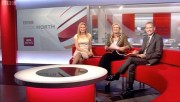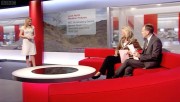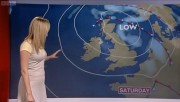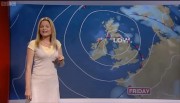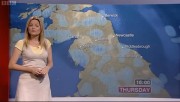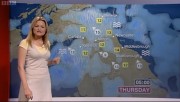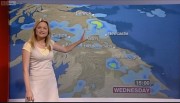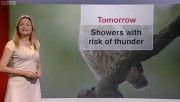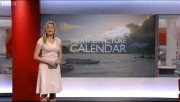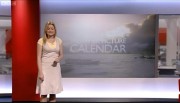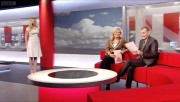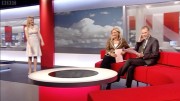 This morning I caught some
Sara Thornton
on BBC London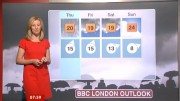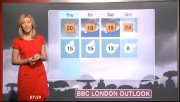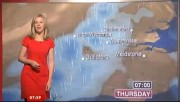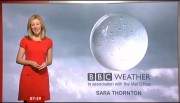 Pitchero have added the fixtures for our division but the last time I checked the kick off times needed corrected.
Also i went back down to Visions and had a work out. It was OK. Next I headed home and I have chilled.
The Story on News of the World has exploded as it is being closed and yes this doesnt put a line in the sand. The investigations still need to take place.
Tomorrow is lunchtime in Ayr. Lucky us.
See you after the weekend and anyone going to T In The Park, DONT TAKE DRUGS and have fun.